The Ultimate Feminine Hygiene Guide: What Every Woman Should Know
Keeping your feminine area clean is one of the most ideal feminine hygiene practices - learn more about them here.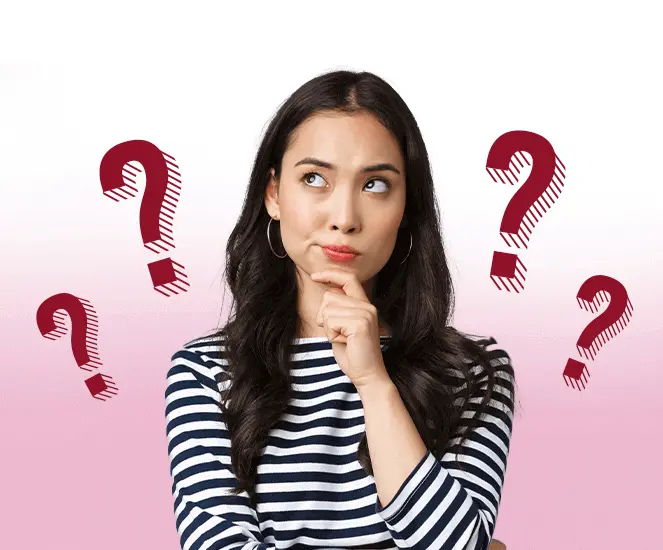 Talking about feminine hygiene can still be difficult for some people in our culture, most especially when there's some stigma surrounding it. The topic of red days is a sensitive issue in a conservative country like ours, and women still feel shy to talk about their periods.
However, it's important to dive deeper into the ins and outs of feminine hygiene. After all, how can we care for something that we don't frequently talk about?
If you have lingering questions about ideal feminine hygiene practices you should try, continue reading. Here are some of the most common inquiries and answers regarding feminine hygiene you'd want to know more about!

Q: What does it mean to have good feminine hygiene?
A: Having good feminine hygiene essentially means practicing lifestyle habits that aim to improve and maintain good feminine health. These habits usually involve wearing the correct undergarments, caring for the intimate area with a gentle feminine wash, and ensuring extra protection during red days by using a red day feminine wash.

Q: Do clothes play a role in feminine hygiene?
A: Yes they do, especially your underwear, as they're always in contact with your feminine area. As much as possible, make sure your underwear is made of gentle fabrics like cotton so your feminine area gets room to breathe.
Avoid undies made with synthetic materials like nylon and spandex because they can trap heat and moisture and raise your risk for yeast infections.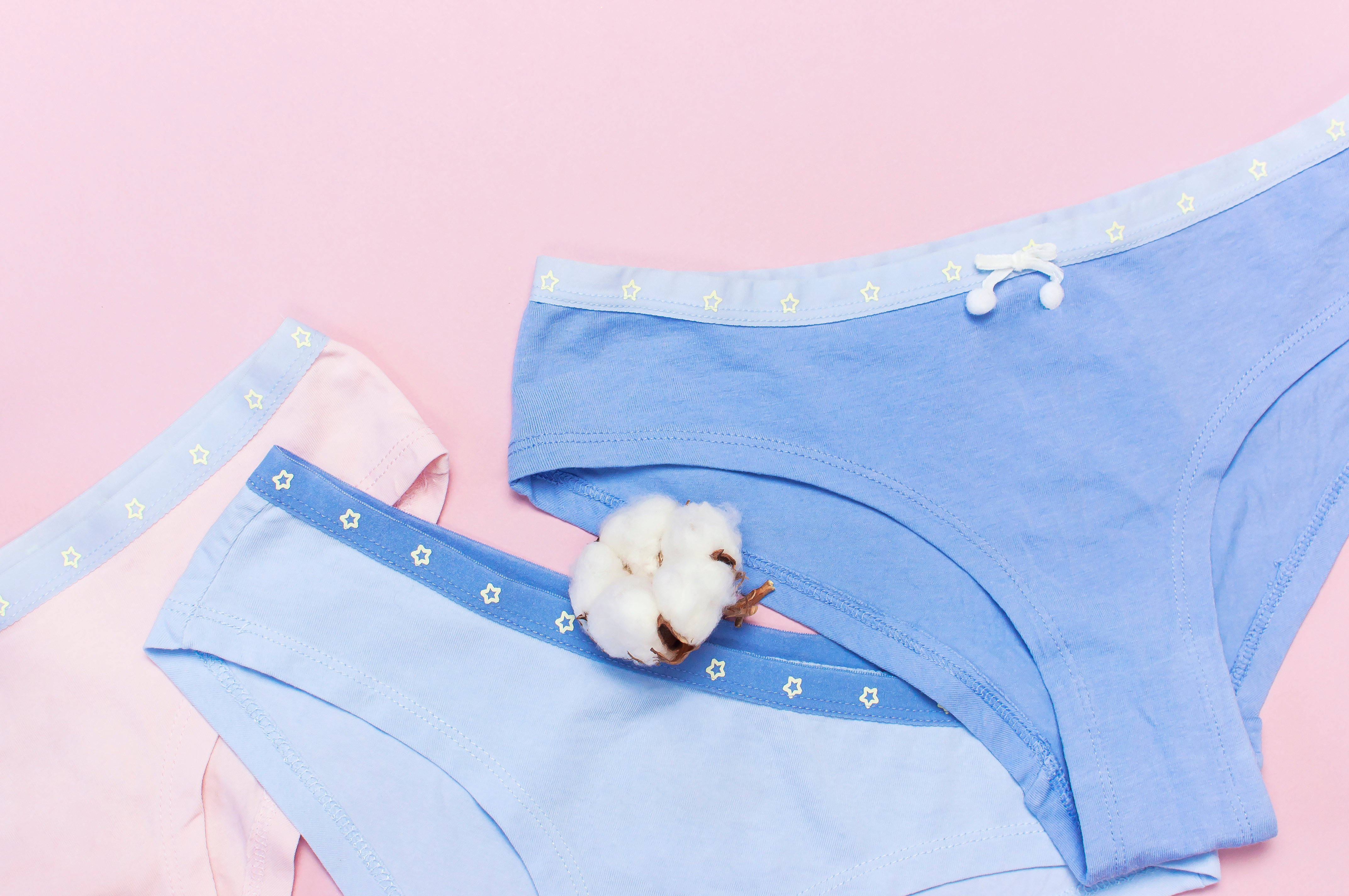 Choose underwear made from breathable materials like cotton to ensure your feminine area doesn't get irritated.
More importantly, make sure to change your undies at least once or twice a day, and wash them with gentle and hypoallergenic soap.
Q: Should you use a feminine wash daily, or only during red days?
A: As your body changes throughout the menstrual cycle, there are different ways to care for your feminine area at each point.
Use a daily feminine wash that provides gentle cleansing and odor protection on your intimate area on regular days. For red days, use a specially formulated feminine wash that helps combat odor, itch, and irritation, and target bacteria in the intimate area.
Q: How should you properly clean your feminine area?
A: The skin in your feminine area is very delicate, so it's vital that you clean and wash it properly. Use your hands to wash the outside area of your vagina (also called the vulva) every day with a gentle feminine wash. Avoid using skin-irritating gloves or sponges as much as you can.
Q: What qualities should I look for in a feminine wash?
A: When looking for the ideal feminine wash, choose products that are gentle on the skin and safe for everyday use. You may also want to look out for innovative and beneficial technology like pH Care OdorProtechTM that helps neutralize odor and keeps you smelling fresh.
On red days, look for a feminine wash you can use that'll help kill bacteria that can cause odor, itch, and irritation. Products containing Chlorhexidine digluconate can be a good choice, as this solution can help fight odor, irritation, and itch you may deal with during red days.
The Road to Better Feminine Hygiene Starts With You!
Now that you're aware of the basics of feminine hygiene, it's time to put them into practice. Make it a point to clean your feminine area every day using your hands, and with a gentle and non-irritating feminine wash.
When it comes to choosing the right feminine wash for better feminine hygiene, don't settle for less and go for products that'll truly care for your feminine area. On regular days, use pH Care! It has a pH level of 5, making it safe for daily use. Plus, it's formulated with pH Care Odor Protech that gently cleans your feminine area and protects it from unwanted odor.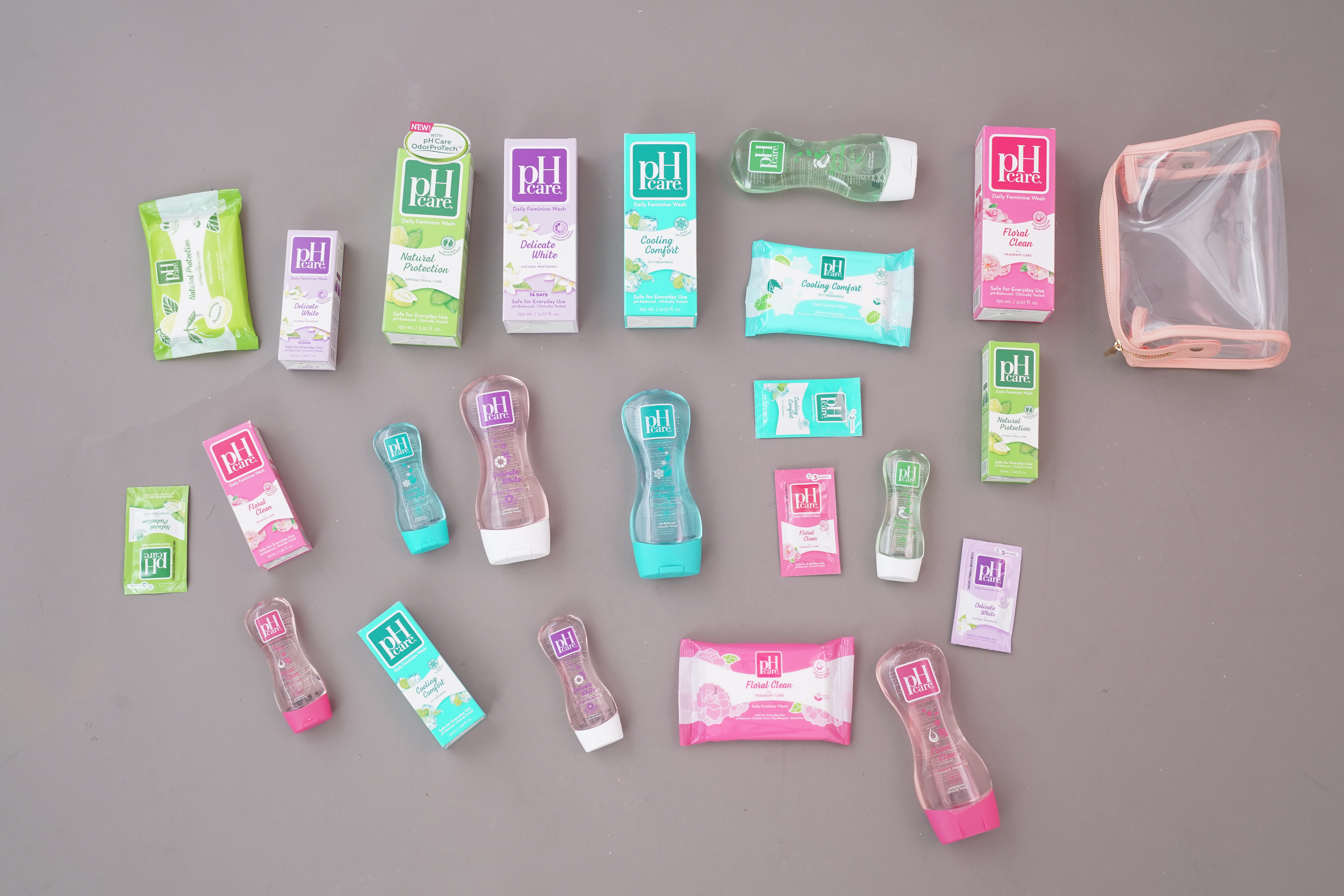 During red days, make the switch to GynePro® Feminine Wash. This antiseptic feminine wash is specially formulated with chlorhexidine digluconate, and offers two times better bacteria killing action versus other feminine wash brands.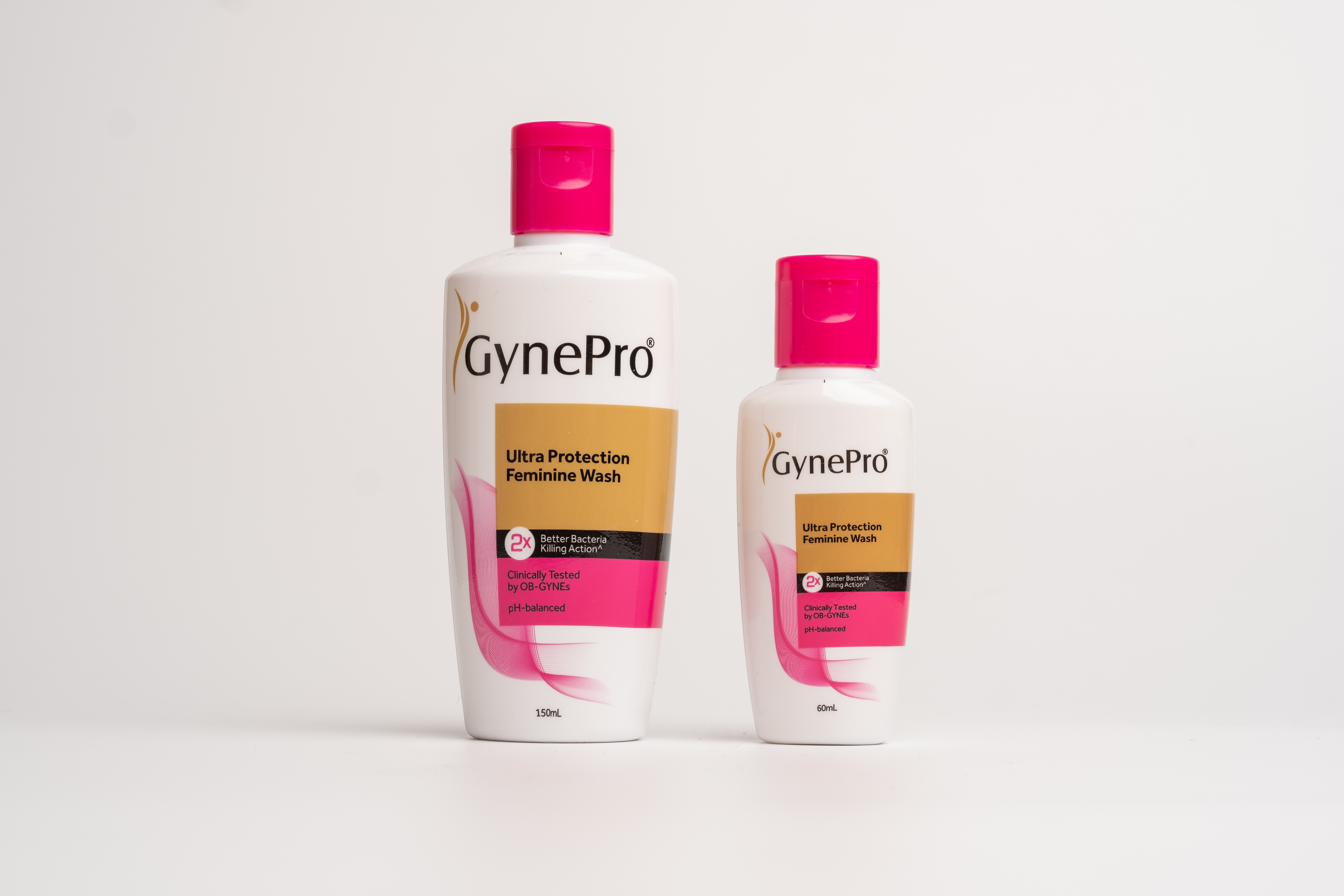 To know more about the benefits of pH Care, head over to this website! pH Care is available in leading supermarkets and drugstores nationwide, and online at Lazada, Shopee, and Watsons.
For more info about GynePro® Feminine Wash, visit this website today! GynePro® Feminine Wash is available in leading supermarkets and drugstores nationwide. You can also order GynePro online via Lazada, Shopee, and Watsons.